Have you ever wanted to support the Lions by purchasing a jersey just like the players wear? Now you can!
We are now offering replica jerseys at a cost of £50 each with a name and number on the back.
If you would like to purchase one, please send us an email via the Contact Us page, or contact us on any of our social media channels, with the following information:
Type of shirt – home (white) or away (green)
Size (see sizing chart below)
The name and number to be printed on the back
Your contact details (email address and/or phone number)
With regards to size, please see the sizing chart below: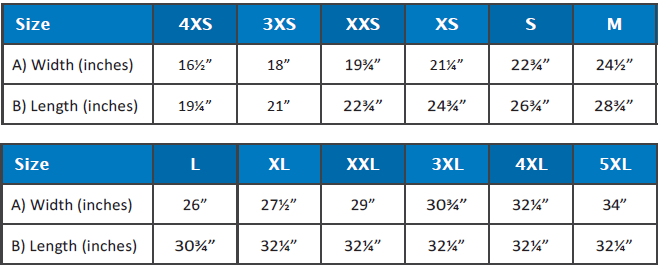 We also have spare player shirts available at home games for you to try on and ensure you are getting the right size before you purchase.
Delivery time after ordering a jersey will be four weeks.